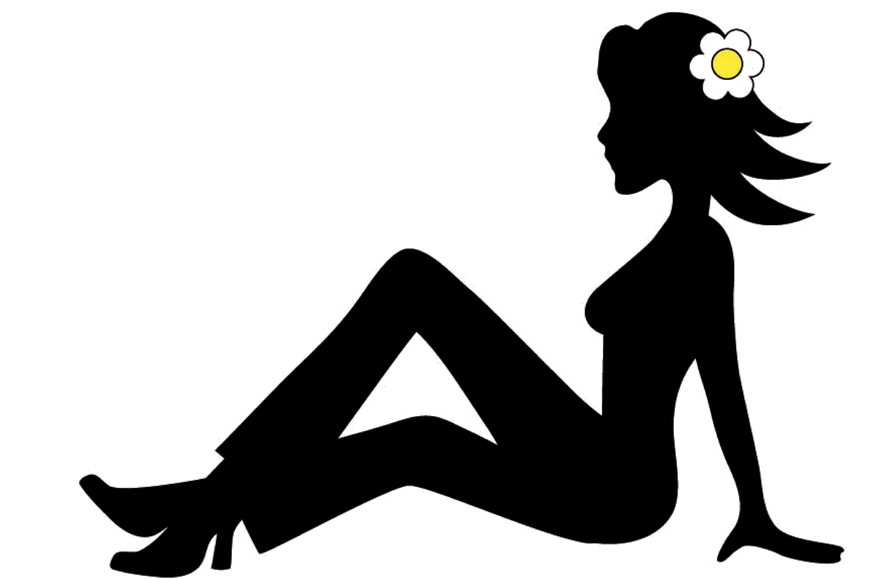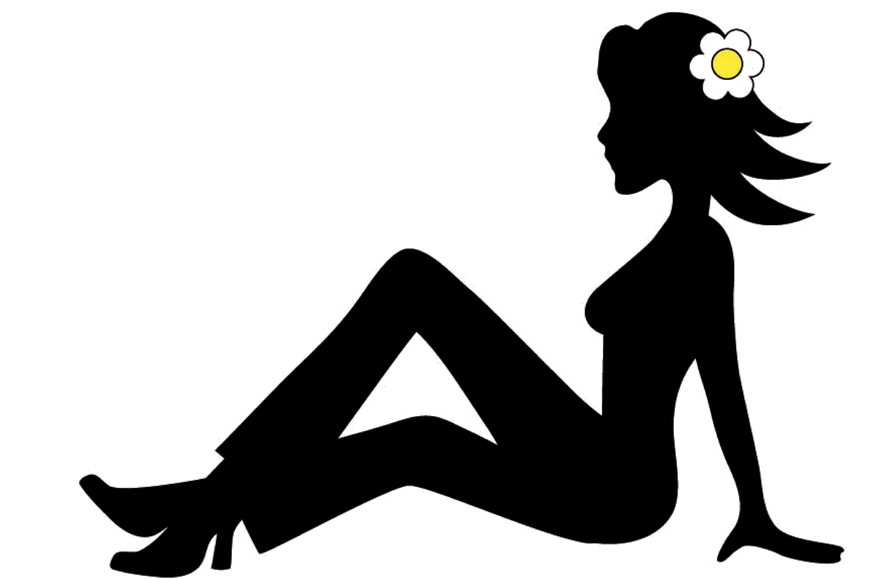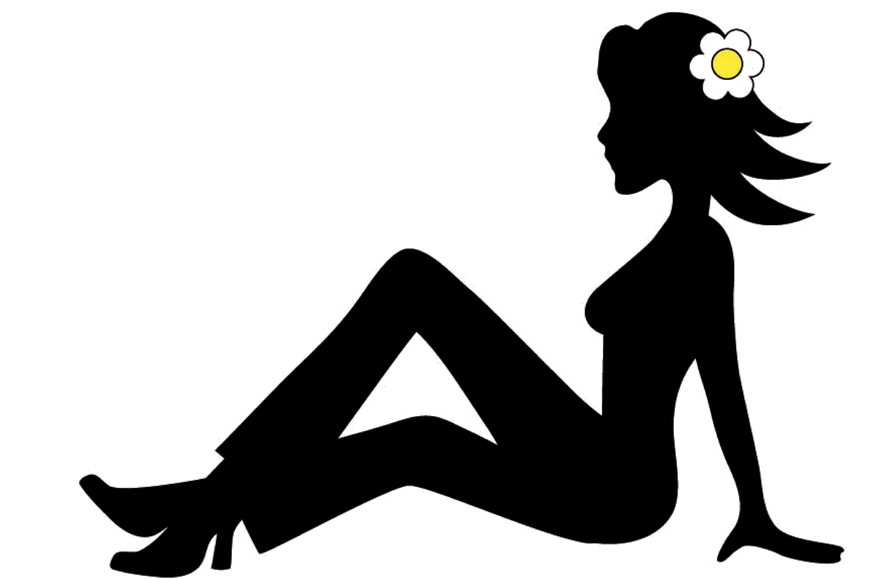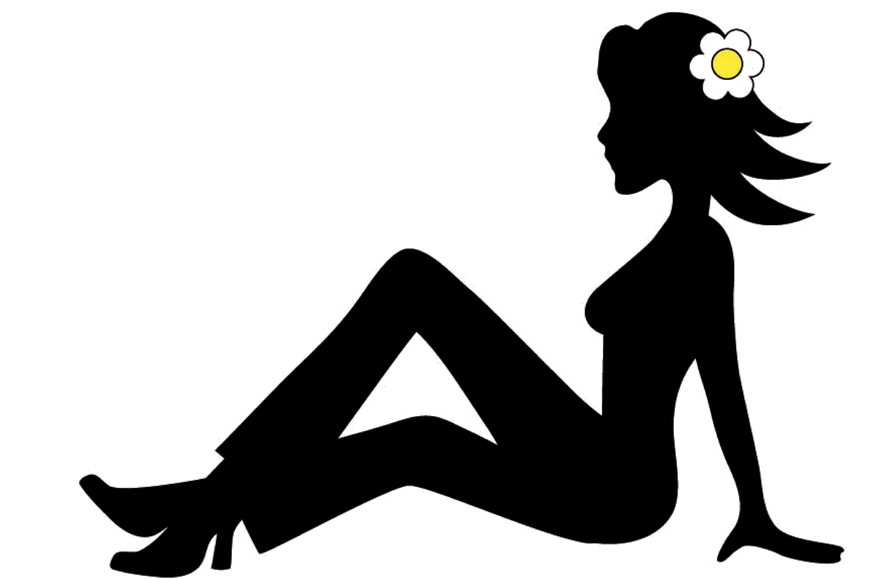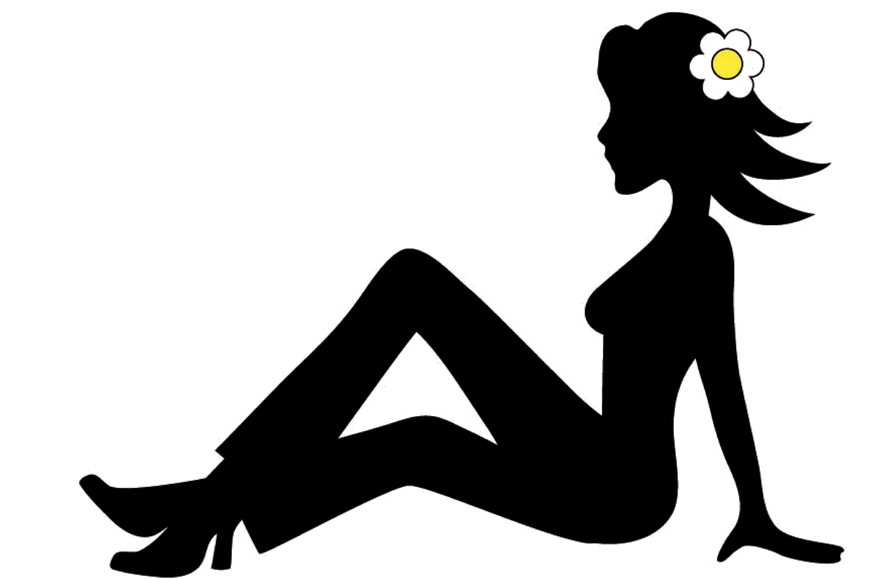 Daisy Mae PR has spent many years with clients developing
strategies that promote sales and press growth concurrently.
By creating shopping parties, pop ups, trunk shows, and more, sales went up as PR increased.
​
Concurrently, DMPR has participated in many tradeshows across the country with their clients, developing wholesale market strategies and techniques.
​
DMPR can work with clients interested in taking these avenues for their companies. As it has been a proven working strategy.