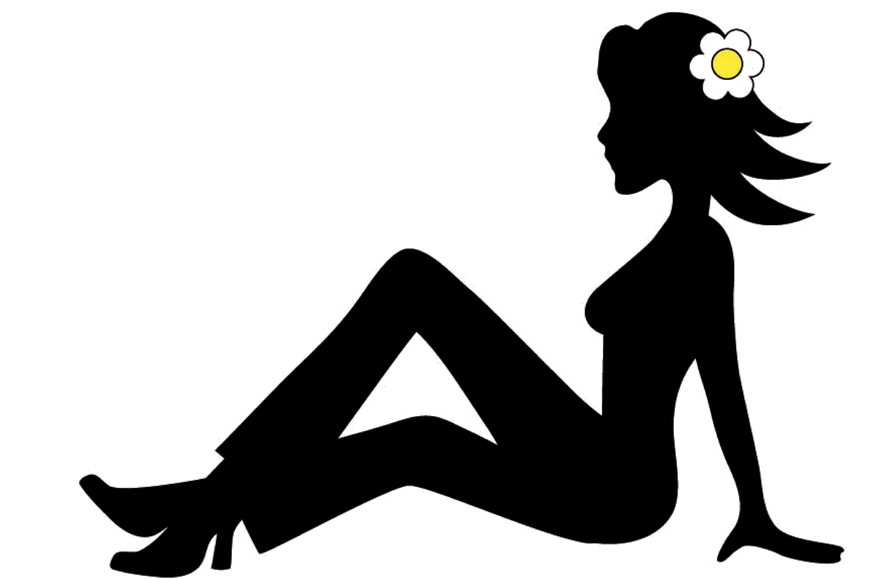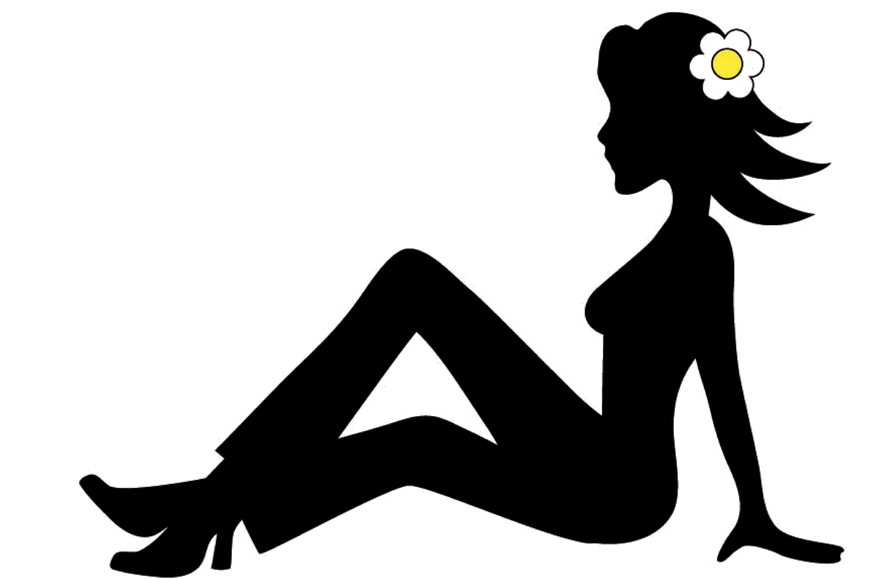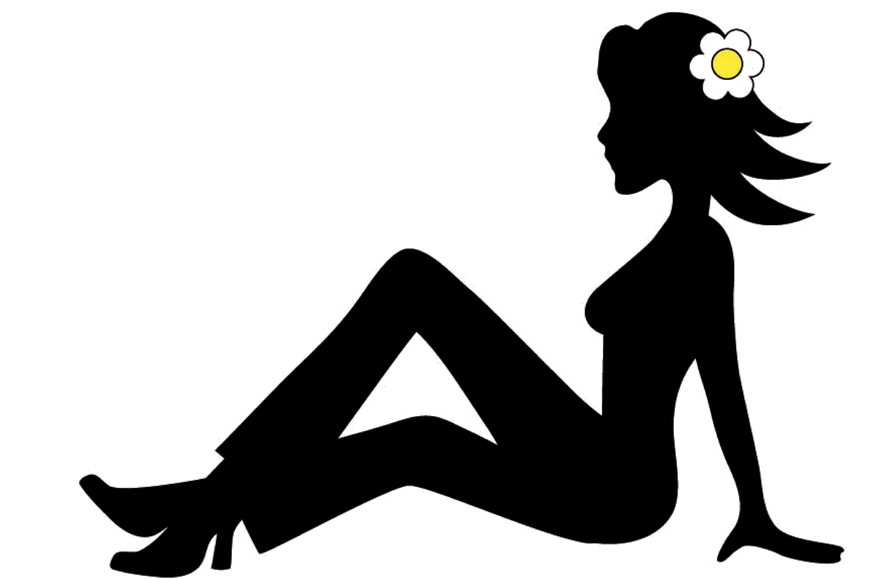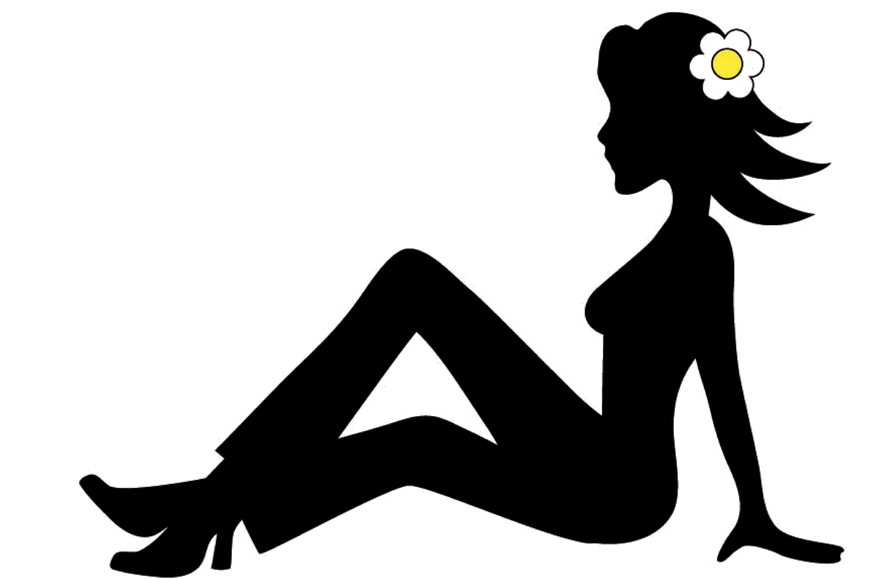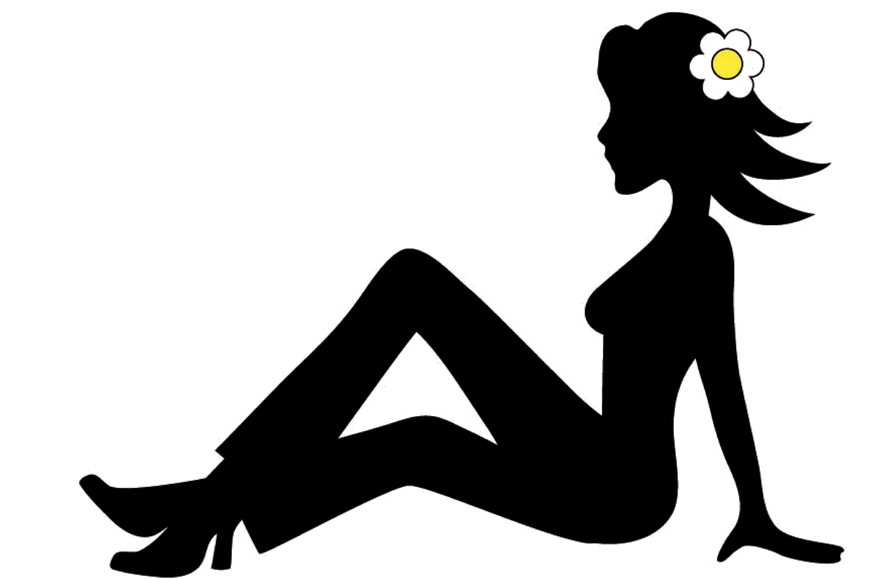 Events can boost a client's visibility on the local and national level.
This involves not only the event itself, but the pre and post coverage, the creation, the running, as well as creating and maintaining a targeted guestlist.
Daisy Mae pr works on all Fronts of event planning. From popups, to parties, to launches; anything large or small. we can create the best event suited for your needs, within Your budget.