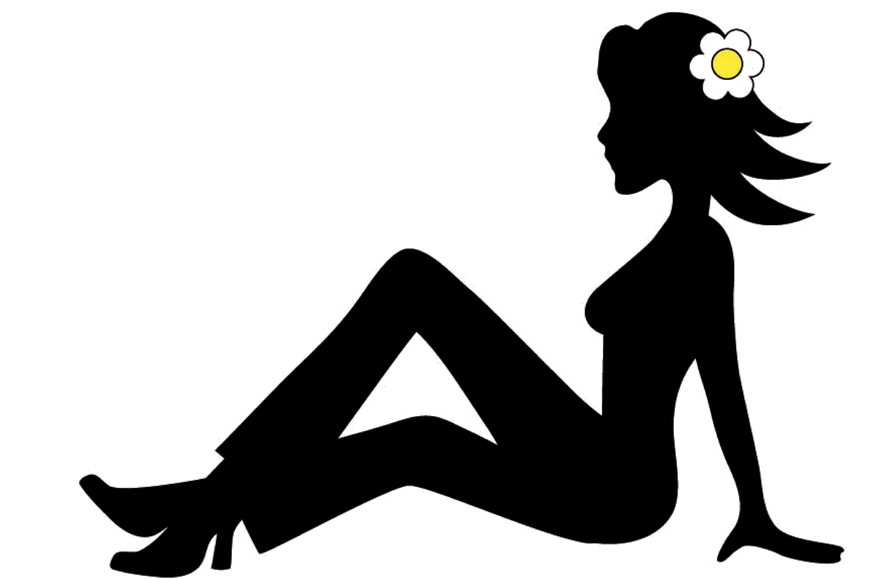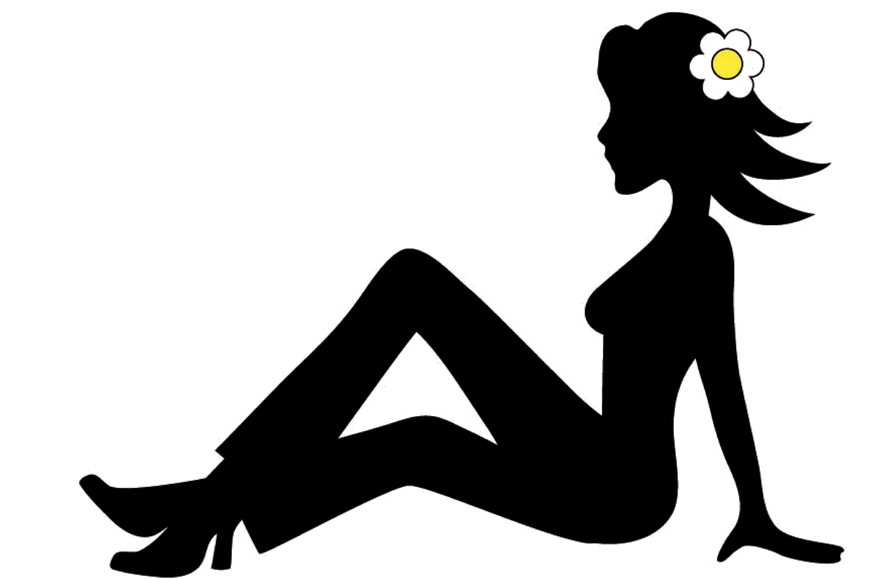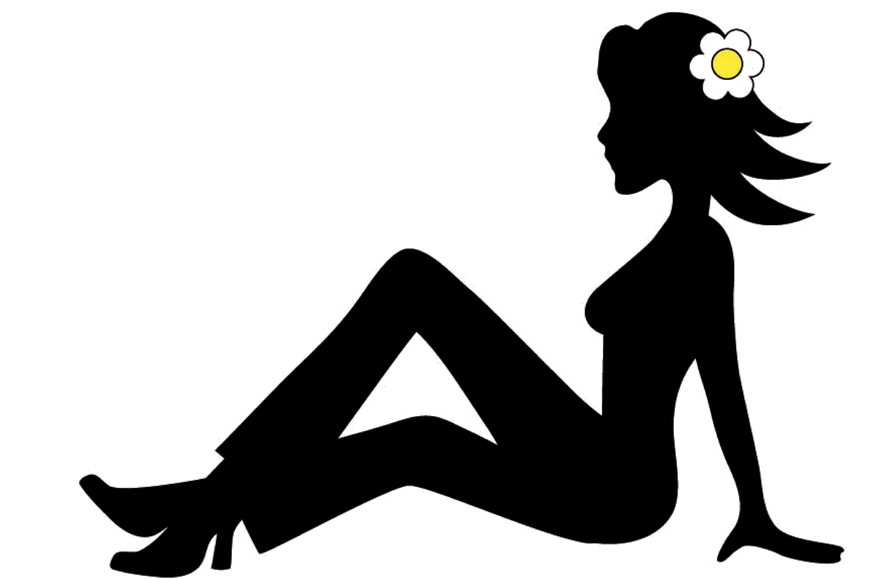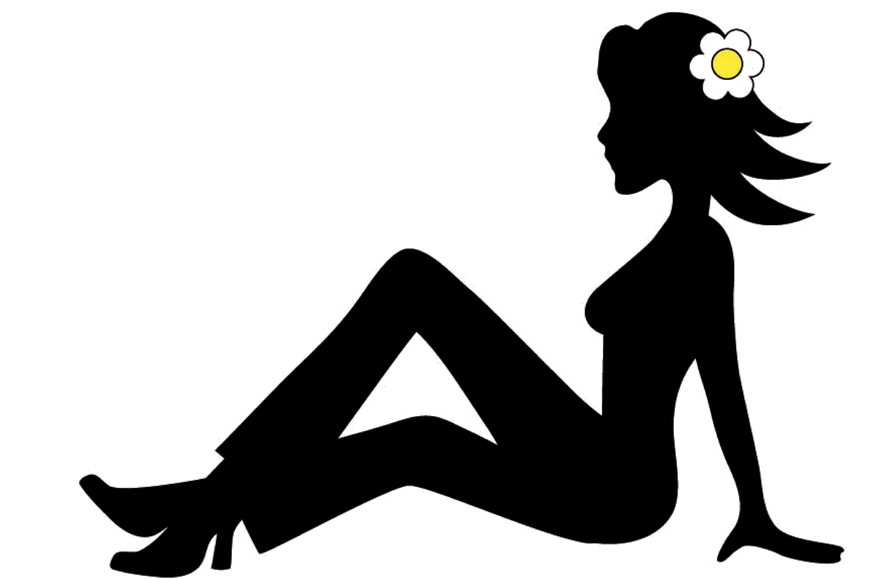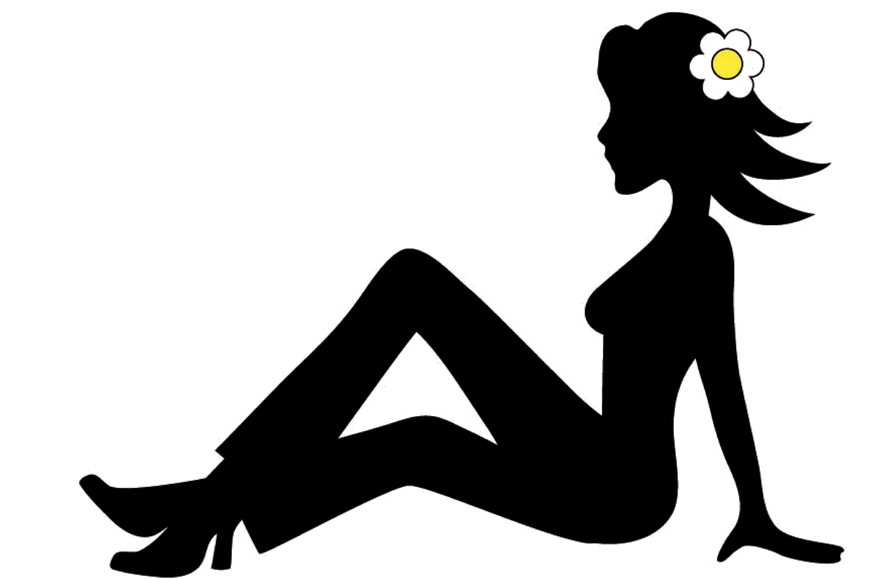 Daisy Mae PR sees the need for online retail migration in the Covid era. Businesses need to sell online in order to stay alive. Our job is to work with you and develop a plan that will expose your merchandise to the demographic that uses it.
We work on developing plans and approaches that suit your needs best. Please fill out the following information so we can get clearer picture of what you are looking for in PR.
Upon receiving it, we will schedule a meeting with you to discuss details further.