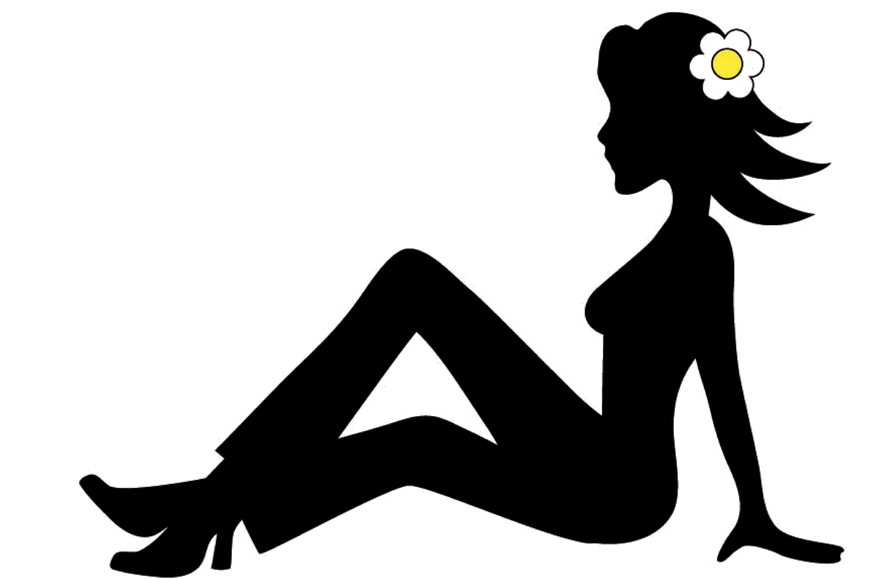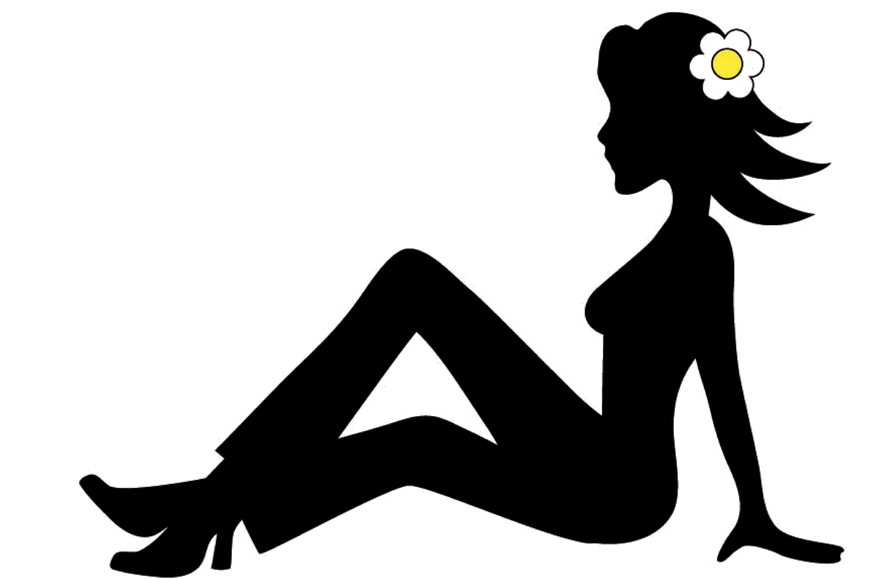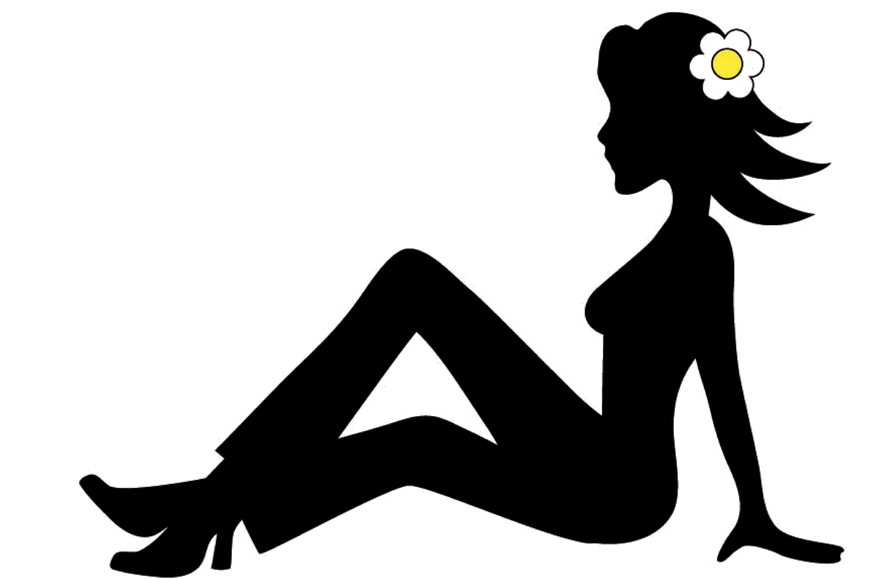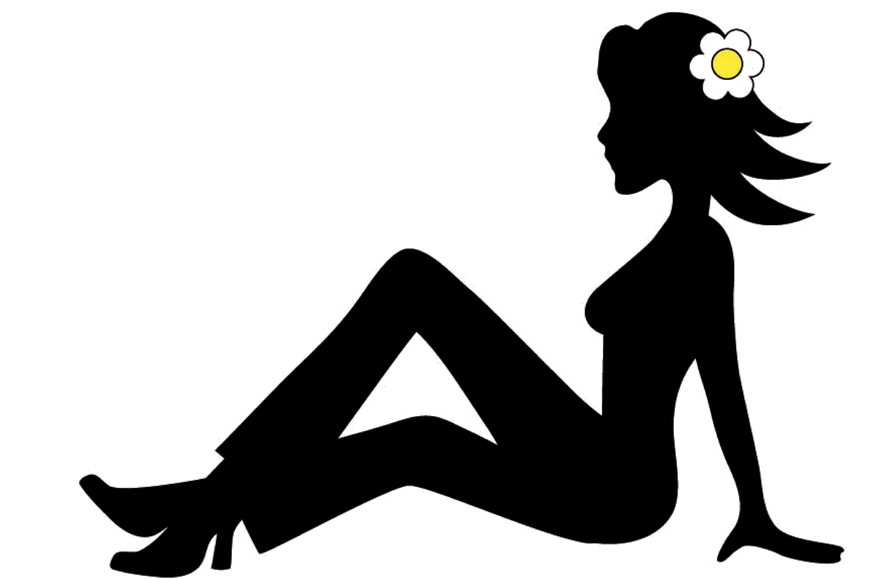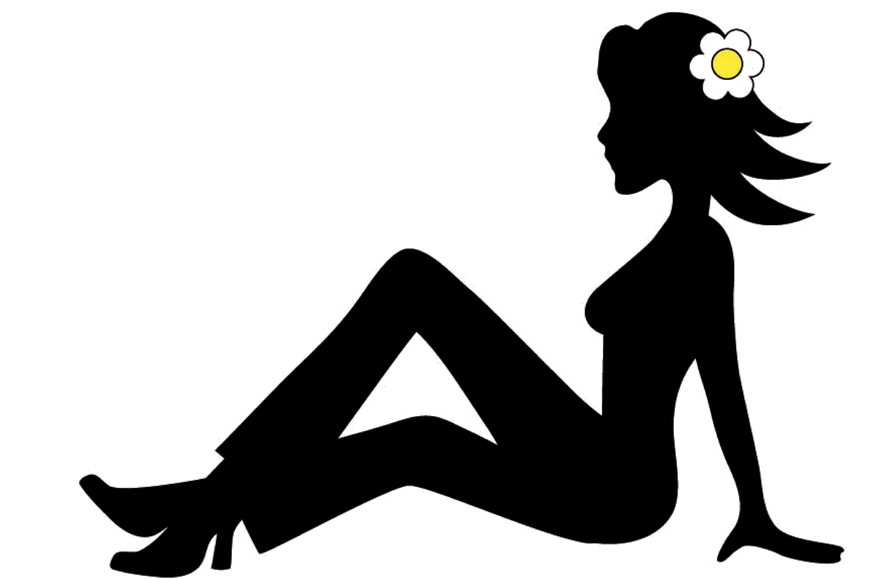 Daisy Mae Public Relations offers private consulting packages for those companies who want to be educated to do their own pr. We offer:
Consulting/Education:


Daisy Mae PR will explain the fundamentals of PRess getting. we will break down the elements needed to create a successful campaign, and teach your company contact our methods.
Consulting/Hands On:
Daisy Mae PR will physically work with your company to get your press campaign going. We will put your company on a path that you will be able to continue your press getting on your own.
We personalize each clients, and strategize accordingly.