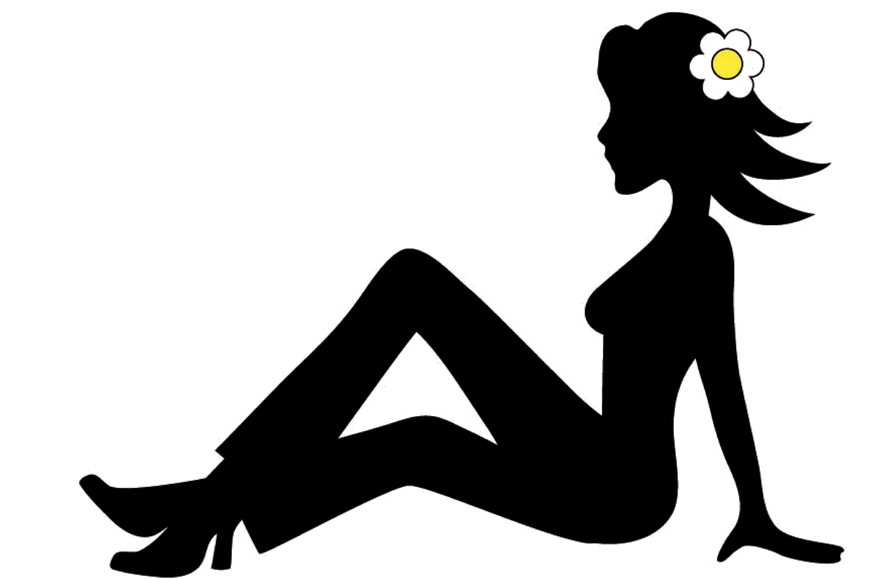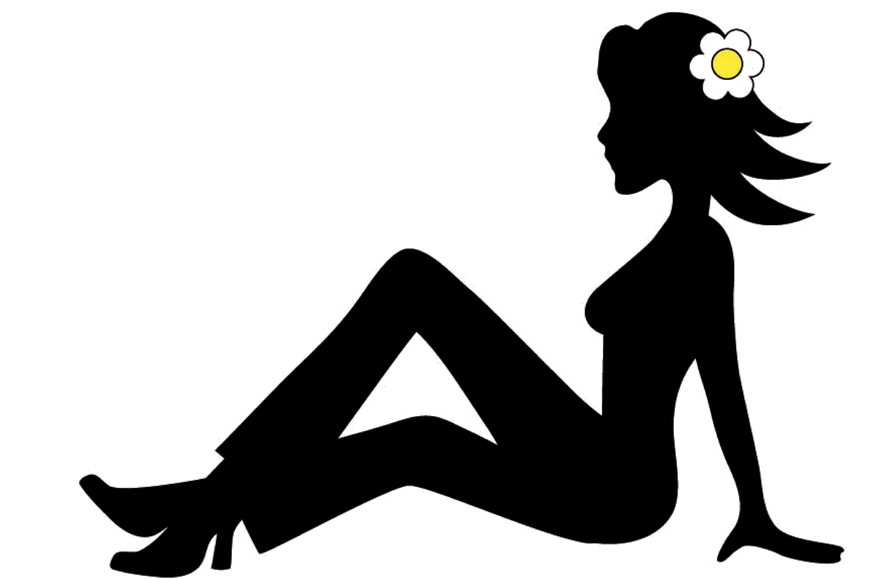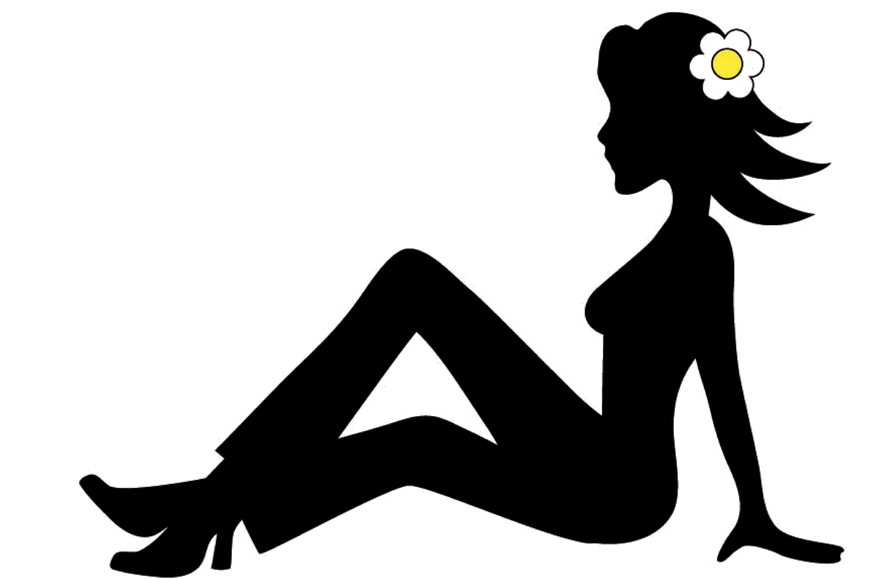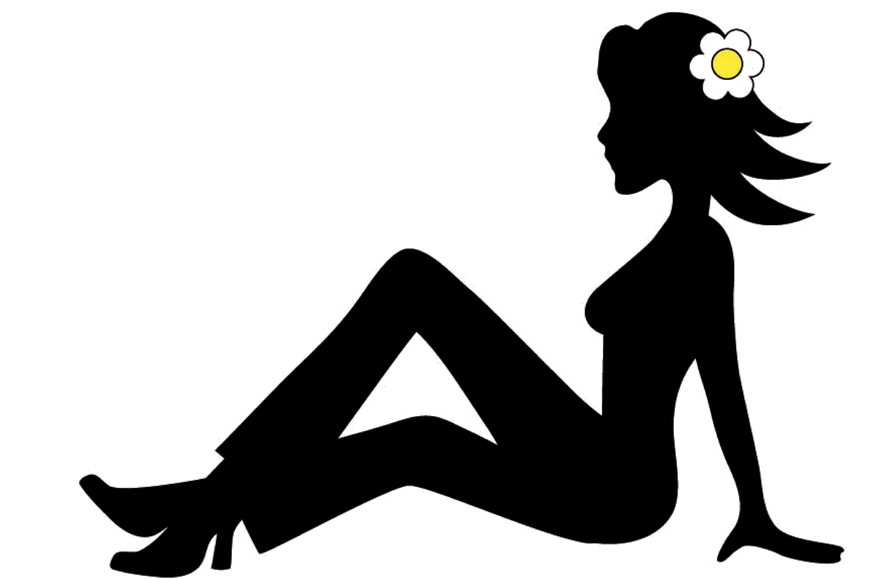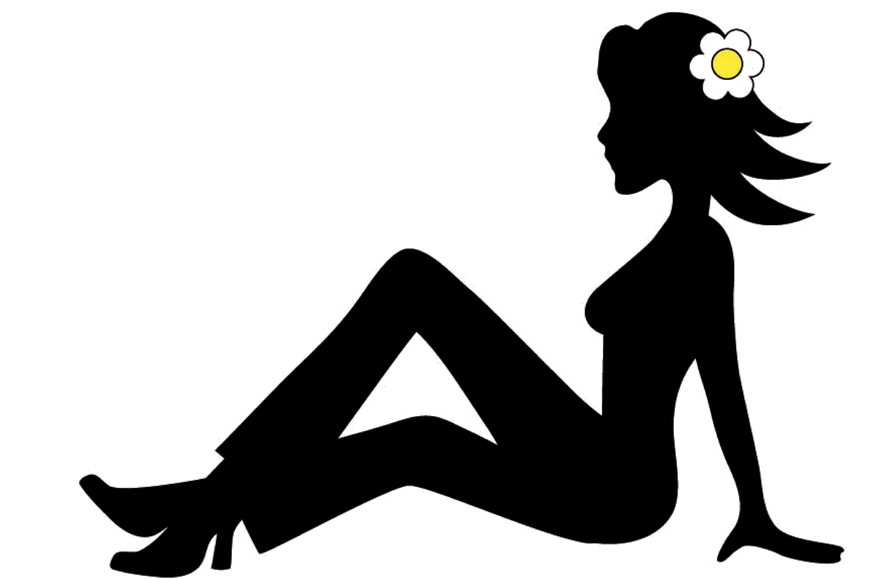 ABOUT DAISY MAE PR
​
Alisa Rottenberg has been working in fashion Public Relations since 2001, when
she and her sister Stephanie Wells created double Happiness Jewelry together.
Since the early days in New York City until now, Alisa has put jewelry and clothing on the biggest celebrities, hottest tv shows and on the covers of the splashiest magazines.
​
Today, Alisa is in California, doing event planning and branding, as well as PR.
Her newest focus is on working with the new wave on content providers.
The social media influencers. You will hear it here First. Stay Tuned.
​