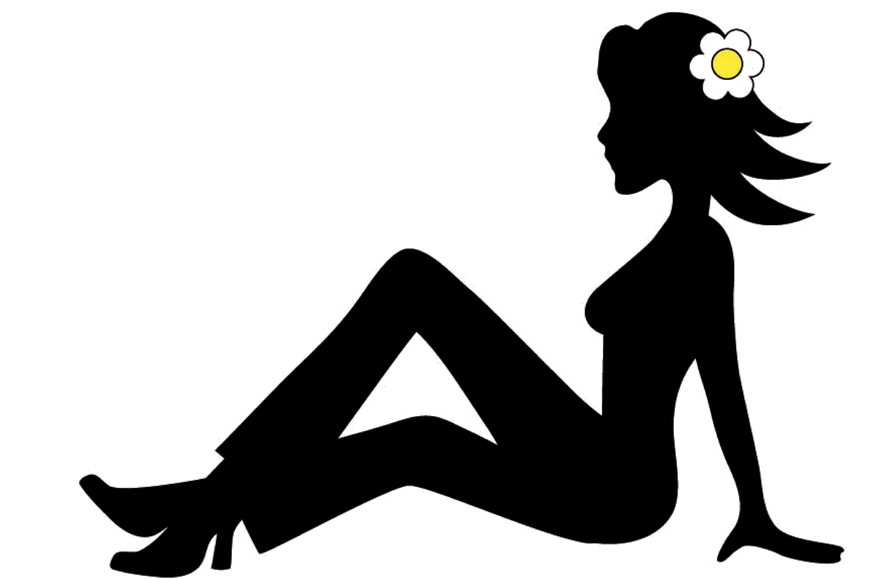 DAISY MAE PUBLIC RELATIONS
IS COVID HURTING YOUR BOTTOM DOLLAR?

Daisy Mae PR wants to use our skills to help you transition your business from brick and mortar to having a dedicated online customer base. Because to survive in today's economy, retail has to create a strong internet business. We Offer...