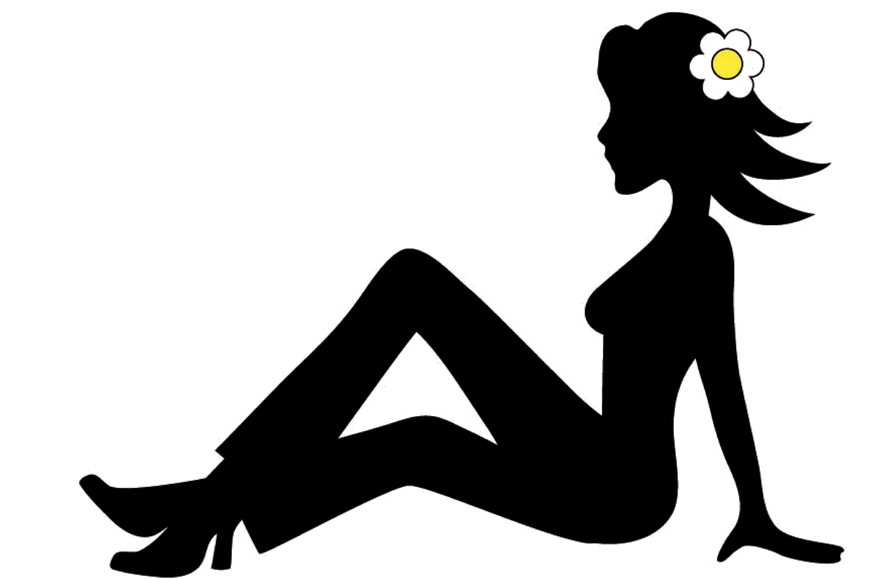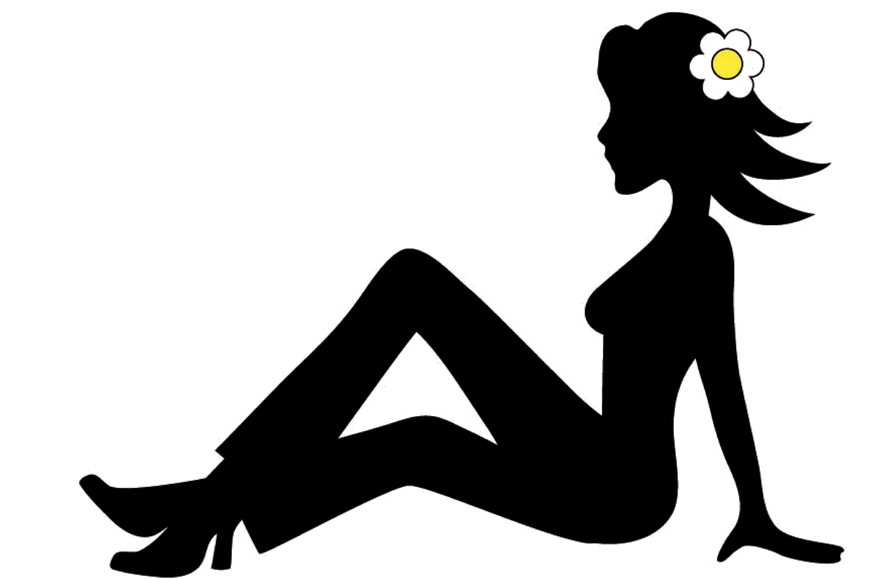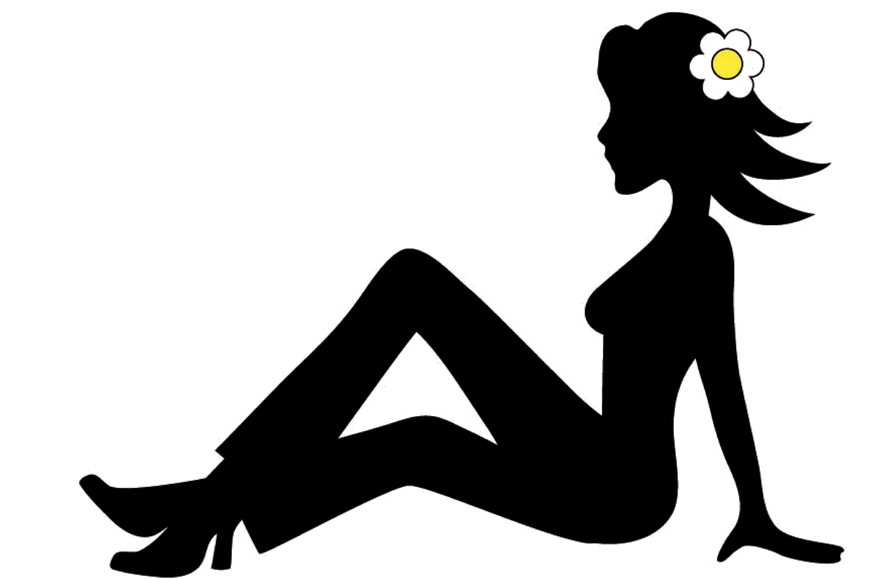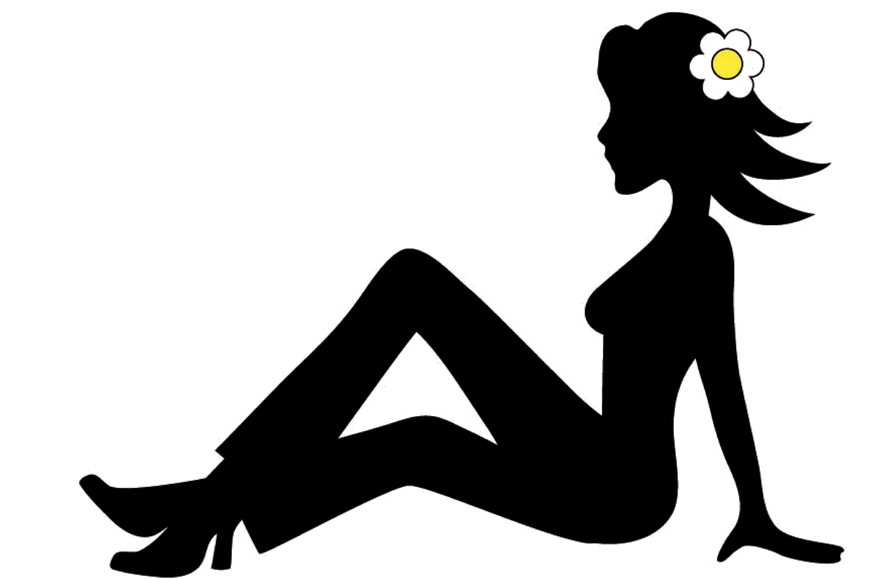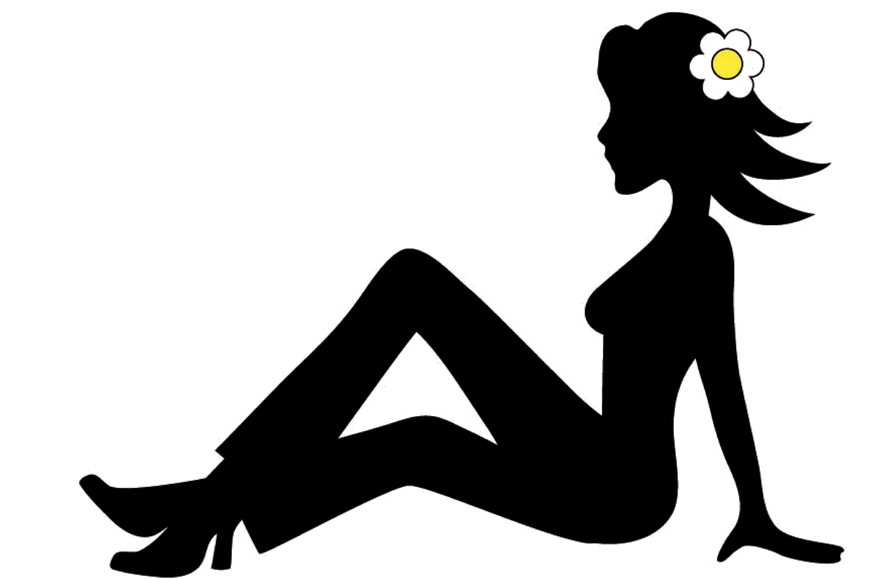 DAISY MAE PUBLIC RELATIONS
IS COVID HURTING YOUR BOTTOM DOLLAR?

Daisy Mae PR wants to use our skills to help you transition your business from brick and mortar to having a dedicated online customer base. Because to survive in today's economy, retail has to create a strong internet business. We Offer...
We will construct a targeted email list for you for potential customers and or media outlets that you can use in your own PR and marketing.
We will use the specific lists that we build to outreach potential customers and work with you to bring them to your website.
Our specialty. We will build you a media outreach list, and contact key players who will, through their own media, show the world your product.